Fana's Pub & Lounge. Peddie


Fana's Pub & Lounge In the central area of Peddie, close to the N2 in-between King Williams Town and Grahamstown. Has an in-house darts club, caters for both the lounge and tarven, and also meat. There's an in-house deejay and bouncers for security. Friendly trained and well-mannered staff.
Contact Details
118 Victoria Road, Peddie
Contact Number: 040 673 0029
Manager: Mr Ayanda Nombewu
Established: 2013
Trading Hours
Daily: 10h00 until late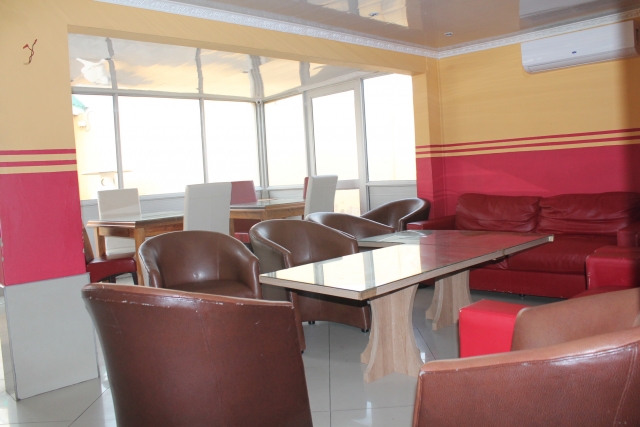 All Meats Are Served with House Pickles
"Amazing Beats!! Best ever!!"
"I always visit here, and they always surprise me."
"A must visit for every party lover"