Fana's Pub & Braai Newly face-lifted, spacious, semi-formal pub with a braai area. Smoking and entertainment area, close to the beach and other amenities (hotels, shops etc) including the CBD. Resident deejay and supporting deejays with local artist performances. Free delivery services for braaied meat.
Contact Details
2 Chambers Street, Quigney
Contact Number: 043 722 7034 or 081 594 8243
Manager: Ms Funeka Matshabane
Established: 2011
Trading Hours
Daily: 10:00 until late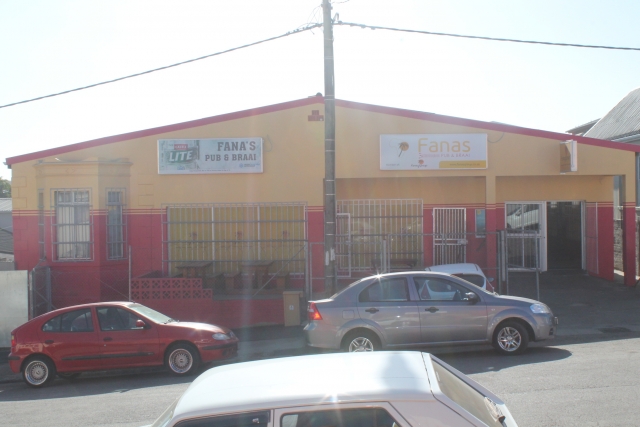 All Meats Are Served with House Pickles
"Amazing Beats!! Best ever!!"
"I always visit here, and they always surprise me."
"A must visit for every party lover"