Fana's Café Lounge Has an African feel to it as it offers traditional meals such as umleqwa, ulusu, steamed bread and many more traditional meaty meals. Laid back RnB, Soul and Jazzy café just opposite Fanas Pub & Braai. Close to many amenities (hotels, shops, and the CBD) and is only 1km away from the popular beachfront (Eastern Beach) in East London.
Contact Details
3-5 Chambers Street, Quigney
Contact Number: 061 533 8696 or 081 594 8243
Manager: Mrs Zoleka Tola
Established: 2014
Trading Hours
Weekdays: 10:00 – 23:00
Weekends: 10:00 until late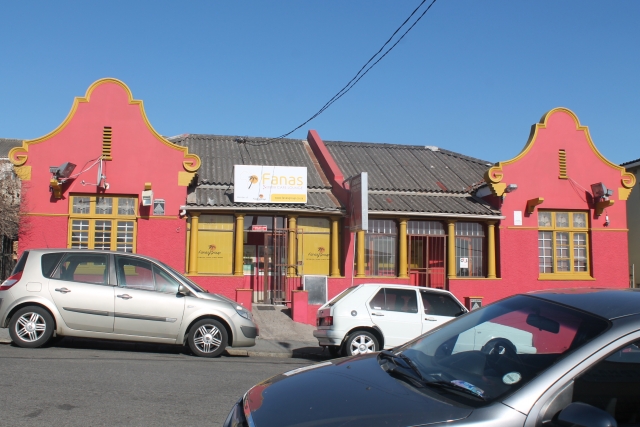 All Meats Are Served with House Pickles
"Amazing Beats!! Best ever!!"
"I always visit here, and they always surprise me."
"A must visit for every party lover"