Fana's Tarven  This is where the company began, from a four-roomed house that flourished into what it is now. Situated in the 2nd most biggest townships in South Africa. Offers the most tastiest braaied meat with that kasi flavour that keeps you coming back for more. It offers convenience deliveries from 10h00 – 19h00.
Contact Details
1567 NU 10 Mdantsane
Contact Number : 043 762 2629
Manager: Mr David Buba
Established : 1997
Trading Hours
Daily: 08:30 until late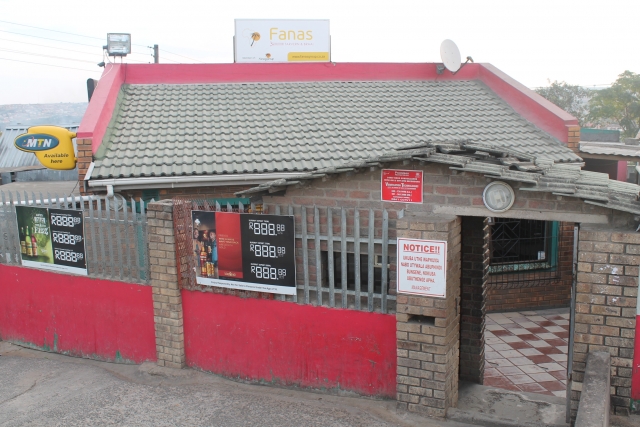 All Meats Are Served with House Pickles
"Amazing Beats!! Best ever!!"
"I always visit here, and they always surprise me."
"A must visit for every party lover"